Welcome To Village Square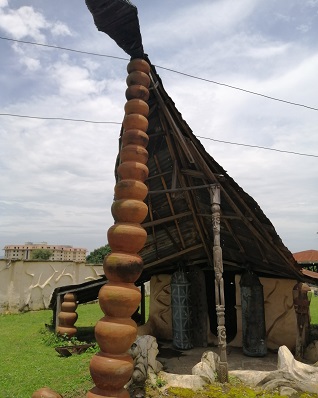 In Africa, the village square is a platform for everyone to meet, discuss and resolve issues by elders of a community. We created this village for travellers to share experiences, ask questions and get answers. You can even report an issue for deliberation and resolution.

You can explore the forum by region, country and state or by interest, like hiking, culture, gastronomy, excursions, festivals, or simply by having a chat on any question you may have. To begin, check out some topics and questions from travelers below or just start your own topic or ask a question.
Village Square
View By Region
Add Topic
Register
Log In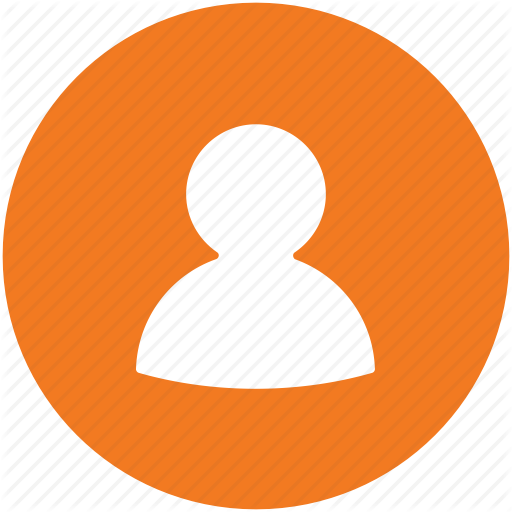 Peter
1 year ago